Autore
---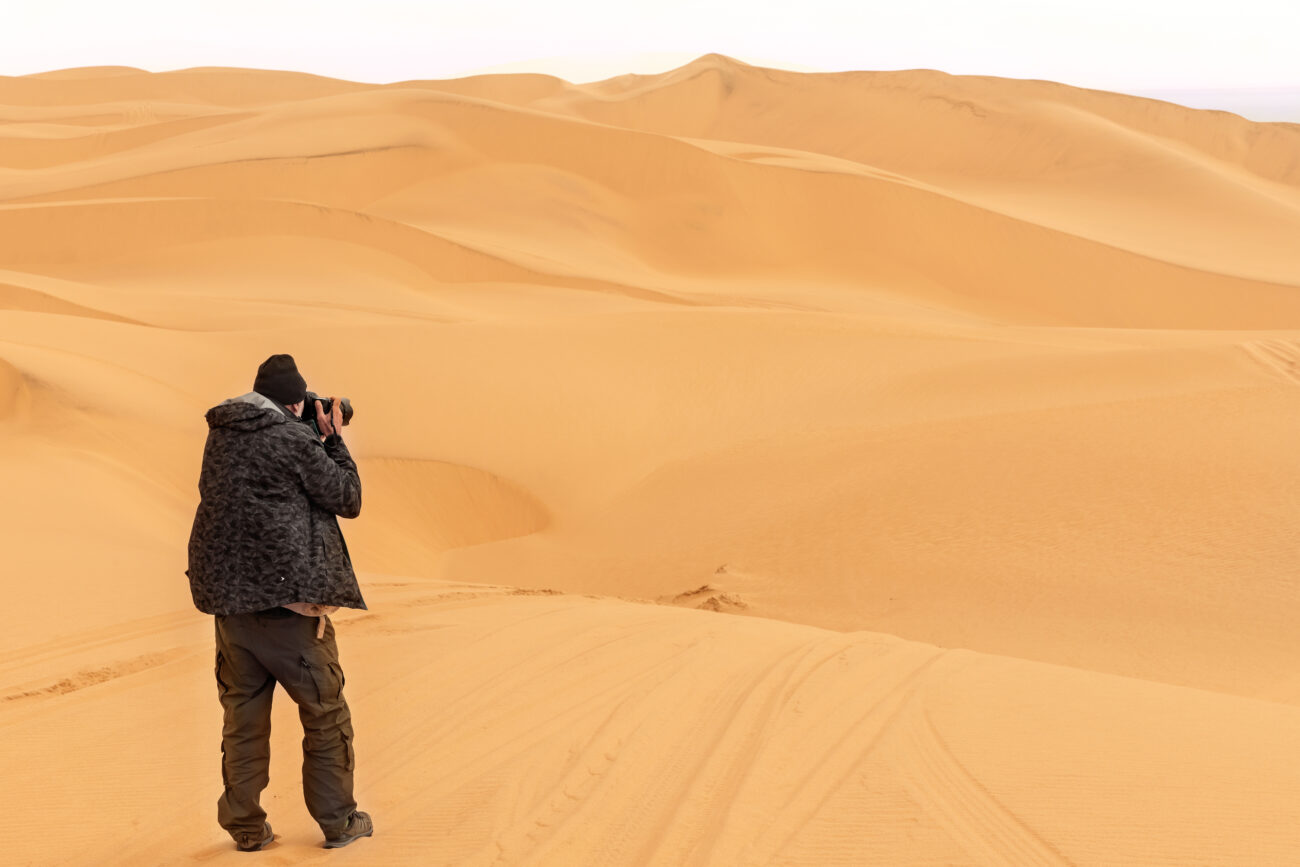 ROBERTO NISTRI
Laureato con lode in Scienze Biologiche all'Università "La Sapienza" di Roma con una tesi sul popolamento profondo del Mediterraneo. E'un fotografo professionista NPS (Nikon Professional Services), collaboratore con articoli e foto di riviste e periodici, come "Airone", "Class", "L'Espresso", "National Geographic Italia", "Traveller", "Donna moderna". Le sue foto sono distribuite in Italia e nel mondo dalle agenzie agenzia fotografiche internazionali Alamy.com (Gran Bretagna) e Image-Alliance (Germania).
E' inoltre autore di un gran numero di foto pubblicate su numerosi volumi di argomento naturalistico editi, anche in lingue estere, per i tipi della De Vecchi, dell'Olimpia, della Fabbri, della Giunti e della Mondadori.
È coautore e curatore del sito Internet di acquariofilia naturalistica "NatureAquarium.it". Fa parte del Direttivo dell'Associazione FNUR (Fotografi Naturalisti Università di Roma).
Roberto Nistri da anni tiene come docente corsi di fotografia, proiezioni e workshop di successo, sia in Italia sia all'estero. Viaggiando ha documentato gruppi etnici e popoli minacciati dal progresso e da particolari condizioni politico-sociali, un'attenzione che l'ha portato, negli scorsi anni molte volte in Etiopia, in Kenya, in India, in Bosnia-Erzegovina, in Albania, in Irlanda del Nord, in Tanzania, in Burkina Faso e in Libano.
Nel 2013 è il vincitore nella categoria Best Single Image in Portfolio / Vanishing & Emerging Culture e raccomandato nella categoria Portfolio - Monochromal del "Travel Photographer of the Year Award". Nel 2014 una sua foto è stata selezionata per l'"International Print Exhibition 157" della Royal Photographic Society di Londra ed è stata esposta in cinque differenti mostre nel Regno Unito. Nel 2014 è stato premiato con il terzo premio nella sezione People Life Style al "Moscow International Photo Awards'14 Competition". Per cinque anni a lavorato al progetto fotografico di lunga durata "Nel selvaggio mondo degli scrittori", per il quale ha realizzato, i ritratti di novantanove noti narratori e narratrici italiani. Immagini destinate, dopo l'inaugurazione romana del 2013 al Palazzo delle Esposizioni, già esposte, nel 2014, a Venezia (Forte Marghera), Pordenone (Spazi Espositivi della Provincia) e Padova (Villa Contarini). Nel settembre del 2015 ha inaugurato la mostra "Sopravvissuti alla modernità" a Palazzo Lanfranchi di Matera. A dicembre 2015 ha inaugurato la mostra "Terre, acque e genti di Pontinia", presso lo spazio Ex Torre Idrica del MAP (Museo Agro Pontino) di Pontinia (LT). Nel febbraio 2022, Menzione d'Onore all'International Photo Awardl della rivista di fotografia documentaria Zeke, con il progetto "Burkina Faso. The Power of Resilience". Nel giugno 2022 è stato premiato con il secondo posto (Professionisti) nella sezione Editorial General News al "Moscow International Photo Awards 22".